Carharrack Animal Feeds - Our Sponsored Horse
Welcome to the Carharrack Animal Feedstore Sponsored Horse Blog!
A new year and the horses another year older. Coco is now coming four
and is riding out well. Happy to go out on his own or with others.
Providing the weather improves he will now start the next stage in his education
and will start going out and about and do a bit of dressage and show jumping.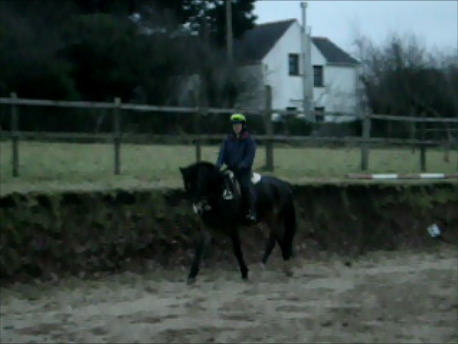 Zac is now coming two so won't really be doing much yet. He will take a bit longer
to mature than Coco as he is much more leggy and a bigger sort of horse
altogether. Zebantos, Zac's sire, has now been fully graded and was given the
accolade of Champion at the grading.